1. Attract awesome employees
Providing health benefits gives you a competitive edge.

2. Retain Employees
Offering Group Benefits helps with retention. Considering that replacing a teammate can cost you over half of their yearly salary, this is extremely important. 80 percent of workers say a comprehensive benefits package is one of the main influences whether they stay with a company.

3. Cost effective for you
Going the group route is a secret weapon when it comes to lowering costs. Since your contributions are a business expense, they're tax deductible. Additionally, the amount your team pays toward their premiums is done on a pre-tax basis, which means that they have lower taxable payroll earnings, so your payroll taxes are lower.

4. Cost effective for your employees
Group plans also help your team get the most bang for their bucks. Employee contributions to premiums are deducted from their wages before taxes, which then decreases their overall taxable income.

5. It builds community
Group plans reinforce the feeling of community because everyone is united under the same plan. Another key part of group insurance is the shared knowledge and resources. Group benefits create an environment where access to health details is centralized, so people know exactly where to go for help.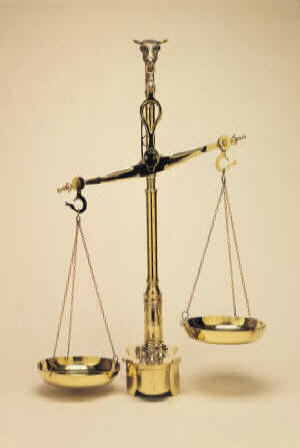 With so much confusion involved with understanding health insurance, this aspect is paramount. There's a lot that goes into launching a benefits program. It can feel confusing at first, but with the right knowledge, it is easy. Allow Cypress Benefits Group to help you with a plan that gives you and your team exactly what you need.
contact us
Give us a call or send us a fax:
Phone:
FAX: